Government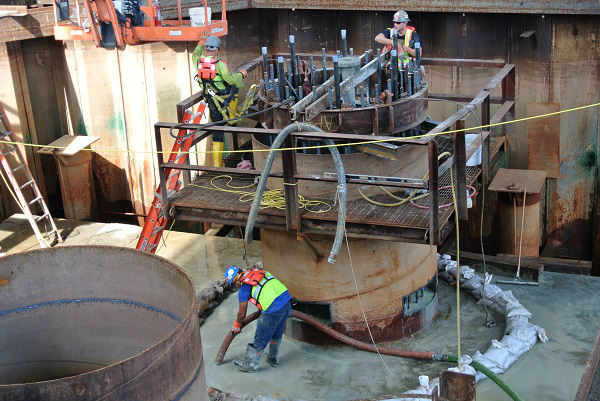 McVac holds contracts with both municipal and federal government agencies ranging from cities and towns, to military bases, environmental protection agencies and other government institutions.
Our dedicated team participates in continuous education programs, constantly keeping up with the newest state and federal regulations as well as safety programs, to maintain the highest quality of performance and safety standards. With McVac, government agencies can rest assured that they are getting state-of-the-art equipment, the latest technologies and a late-model fleet accompanied by a highly educated and experienced staff to meet the highest demands of professionalism.
Serving Local, State, and Federal Agencies
Our dedication to customer service and fair pricing has put McVac at the forefront of companies that government agencies turn to for exceptional service and custom solutions.