Transportation, Disposal & Waste Management Services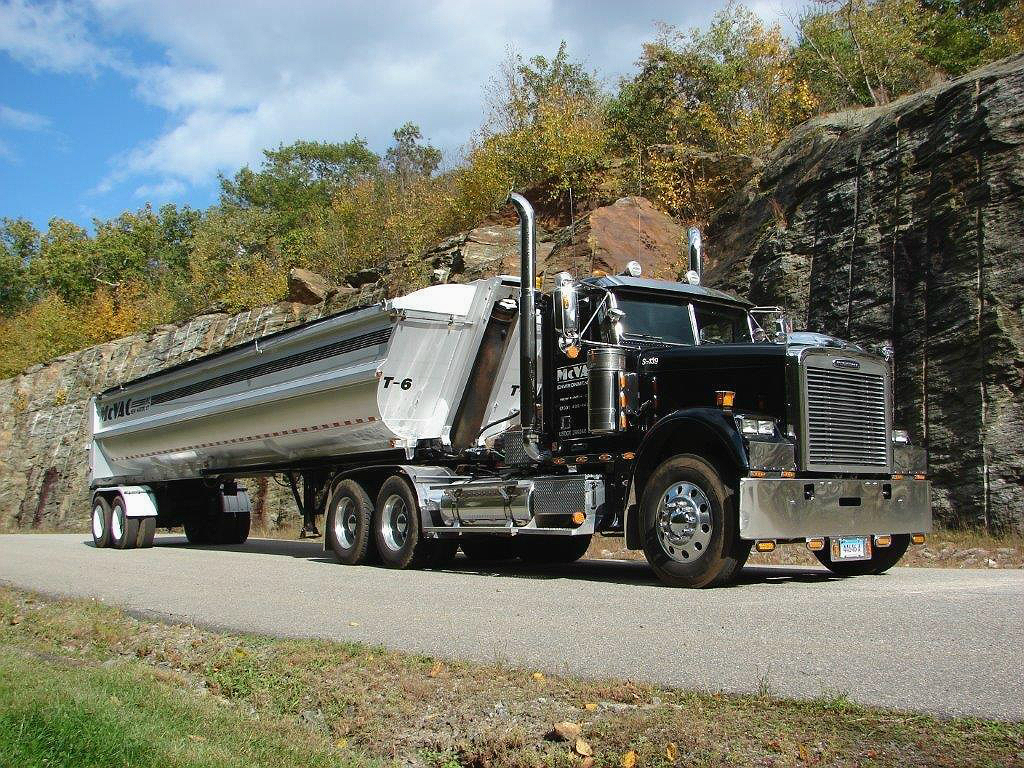 McVac Environmental provides safe and reliable hazardous waste management and hazardous waste transportation services for our customers. We have a large and diverse fleet of hazardous waste transportation equipment to meet all the demands and needs of our customers.
Our Specialized Waste Disposal Equipment Includes:
Vacuum Trucks
Stainless Steel Tanks
Roll-Off Services
Vacuum Box Containers
Water Tight Containers
Dump Trailers
Box Trucks
Box Trailers
Flatbeds
Vacuum Trailers
Transport Tankers
Tri-Axle Dump Trucks
McVac is licensed to provide non-hazardous and hazardous waste transportation services in the Northeast and Mid-Atlantic states.
Our Hazardous Waste Transportation & Hazardous Waste Management Services Include:
Lab Pack Services
Drum Transportation and Disposal
Bulk, Liquid and Solid Waste
Used Oils and Oily Waste Water
PCBs
Petroleum Contaminated Soils
Hazardous Waste, Liquids and Solids
Glycol, Anti-Freeze
Solvents
Corrosives
The safe packaging and removal of hazardous waste for proper transportation and disposal requires a vast knowledge in chemical identification, compatibility, DOT regulations and EPA regulations. McVac has the proper staff and expertise to provide a turnkey hazardous waste transportation and hazardous waste management service to our customers.