Insurance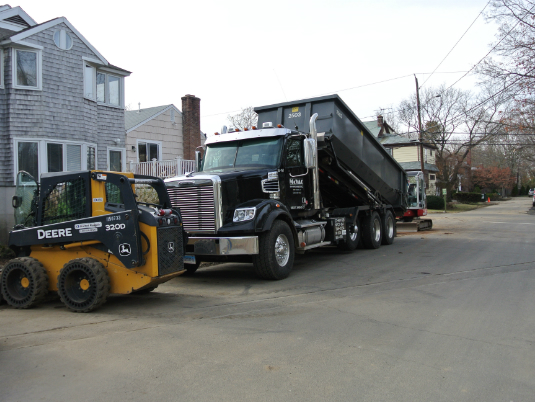 When natural disasters and environmental emergencies occur, insurance companies and adjusters rely on McVac to respond and mitigate the situation as quickly as possible. In many of these situations, response time is crucial to the insurance companies in order to minimize both damages and costs. McVac has a large staff fully trained in OSHA Disaster Site Worker on standby at all times.
Our Specialties Include:
Health and Safety Plans
Flood Damage
Remediation of Both Solid and Liquid Waste
Transportation Accidents, Environmental Releases.
We work directly with insurance companies as well as their designated environmental consultants.
McVac offers competitive pricing that makes it easier and faster for insurance companies and adjusters to provide real-time cost analysis for all cleanups and emergency response situations.