Utilities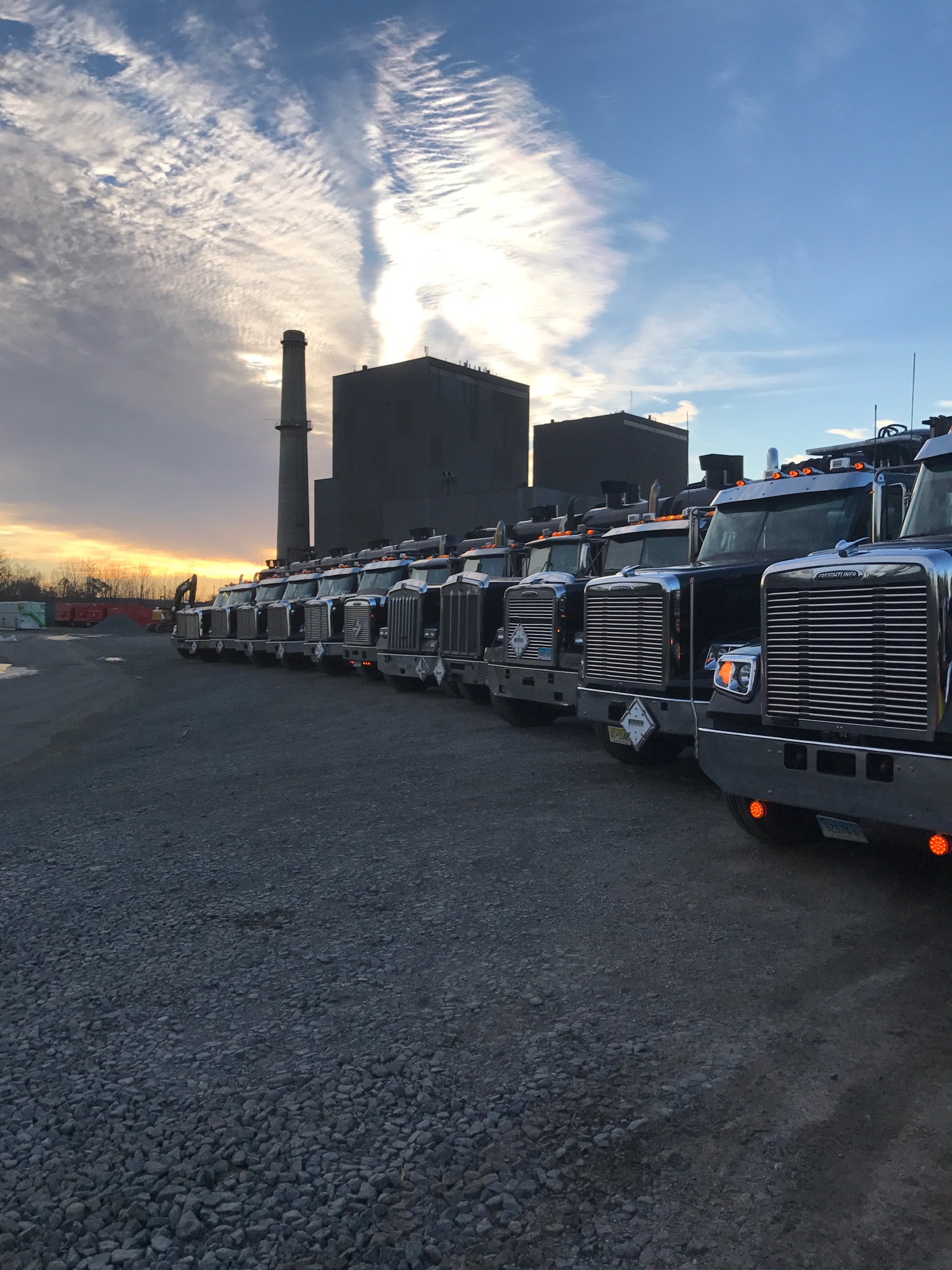 With an increasing number of our country's utilities located underground, utility companies and contractors often turn to vacuum excavation when exposing them as needed. With vacuum excavation, contractors and utility companies are able to expose all utilities without the risk of hitting or damaging an existing utility, which could be very dangerous and costly to repair.
McVac provides services for applications including:
Curb Box Water Valve Repairs
Utility Pole Holes
Trenching for Waterline Installation
Transmission Holes
Test Pits
Directional Drilling Test Holes
Thawing of Frozen Ground Utilizing Steam and Hot Water
Trenching to Expose Buried Utilities
McVac has the experience and knowledge to assist on all utility projects ranging from large underground projects to large overhead upgrades. Contractors and utility companies rely on McVac to handle all their environmental needs from start to finish with our turnkey service and dedication to safety.
McVac provides all environmental needs for overhead and underground projects, such as:
Frac Tank Rentals
Disposal of Drilling Water/Mud
Transportation and Disposal of Drilling Spoils
Response to Oil Spills from Heavy Machinery at Construction Sites, etc.